Jamaica 0121 Festival 2019 Birmingham City | Fri 2nd-4th August 2019
2 August 2019 @ 12:00 PM

-

4 August 2019 @ 10:00 PM

Free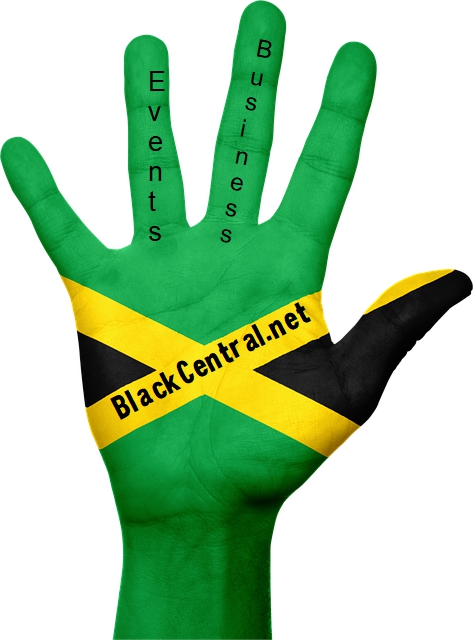 Jamaica 0121 Festival 2019 Birmingham
A reggae community vibes, traditional music from the Caribbean island of Jamaica with festival goers from all over Birmingham. Jamaica 0121 Festival is a three-day celebration of the 57th anniversary of independence of Jamaica. For the whole family, this is a free outdoor festival, a fusion of Jamaican and British culture featuring live bands, performing artists, DJs, workshops, Jamaican & Jerk cuisine and a range of stalls.
Presents Jamaica 0121 Festival 2019
Celebrating 57 Years Of Jamaican Independence
Date: from Fri 2nd-4th August 2019
Venue: Victoria Square, Birmingham City Centre (festival outside the Birmingham city's Council House)
Venue/Ticket Contact Tel: 0121 286 4486
There will be Stage Shows, Music, Food & Jerk Stalls, Films, Jamaican Bars, Sound Systems, Arts & Crafts. Event Includes Flag raising Ceremony, Free Reggae Concert, Sound System Night, Jamaican Film Festival, Gospel Fest, Cooking, Demos, Dance Classes, Performances From International And British Artist.
In the Square A festival for All The Family. If you want  The Full Program And Information or Updates please  Visit their Website. www.jamaica0121.uk/ these information are always subject to change at anytime. Please visit their official website above an up to date program.
Featuring

:
Paulette Tajah : Lorna G :macka B : Lengend : Cato : Gabbidon
B Positive Choir : Jean Mcclean : Tanna Starr Lytie
Immortal Sound Xtac 4×4 : Roxxies : Wassifa : Stone Heart
Big John : Dean Alexander

Cost: This is a free event and all are welcome

Age Limit: All ages