North London's Newest Talent Show @ Uptown Cuisine/Sing/Dance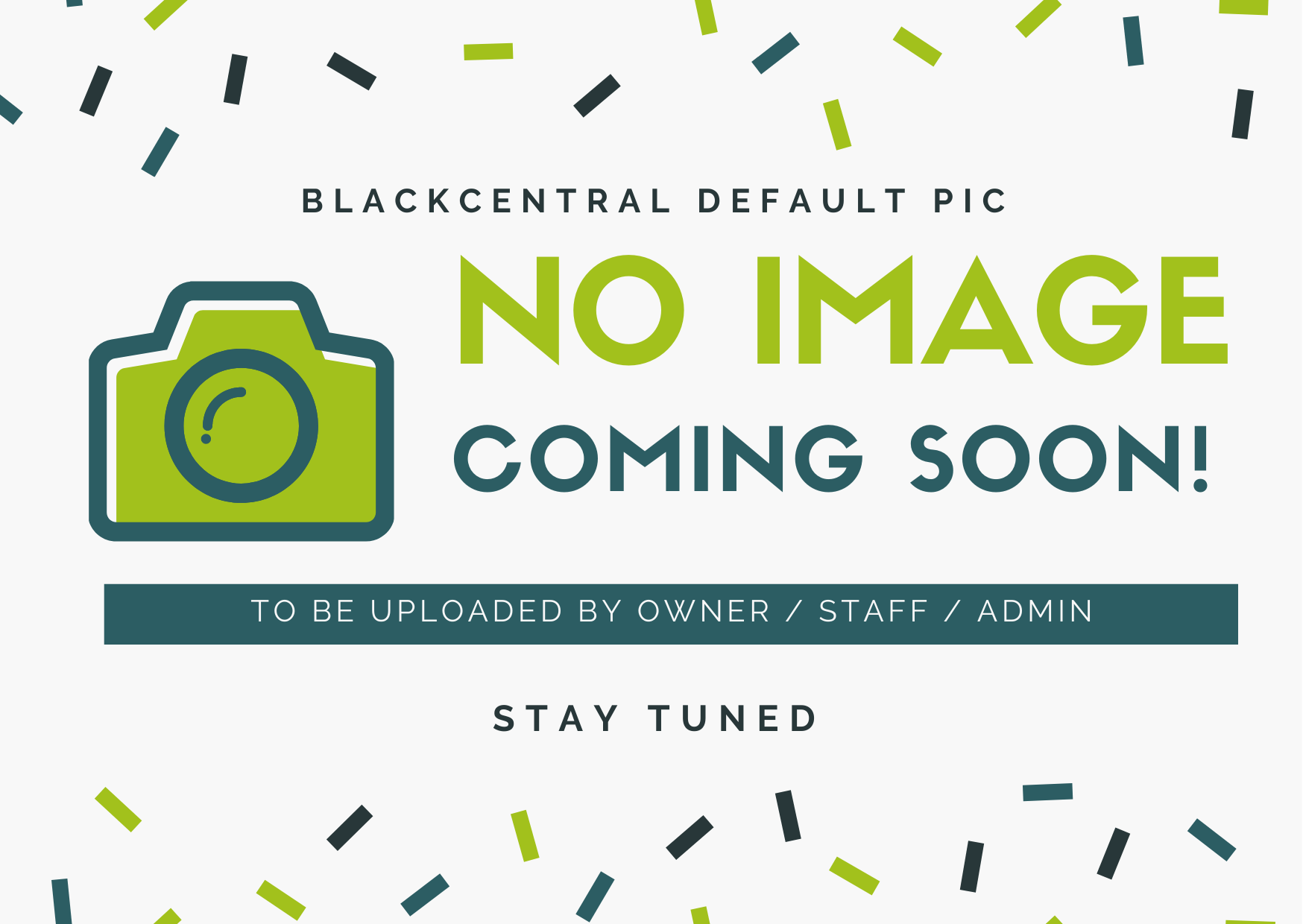 Upcown Cuisine presents Flava Showcasing
London's Newest Talent Show
Time: Every Saturday 8pm – 12am
Dates: Between March – December 2017
Eat in or takeaway so Come Along and Sample some Great Caribbean cuisine Food & Drinks
Network and Socialise With The Movers and The Shakers in Londons Newest Talent Show
Venue: Uptown Cuisine 20 West Green Road, Tottenham, London  N15 5NN
For Vip, Party Bookings Or To Enter into the event Contact 07497 069 702
Music By A1 Djs @ a1djservices.com
A1 Talent Search Have You Got Flava R U A Singer, Dancer, Poet, Comedian, An Or Spoken Word Artist? Can You Dj Or Host A Show? Contact 07497 069 702 Come To Our Auditions And Perform At One Of Our Flava Showcasing Events. The New Exciting Competition To Find Out Who Has Got Flava.
£100 Cash Prize For The Winner.
A1 Dj Services The Perfect Choice For All Occasions, From Birthday Parties To Weddings. We Cover All Major Events. Contact O7497 O69 702 Or Email Rvices.com For A Quotation.