Find a Local Business and Things to Do
Search and connect with a great black owned/run business.
Best Things to Do in the City
Explore some of the best tips from around the world from our partners and friends.
See How It Works
Discover how BlackCentral.net can help you find everything you want.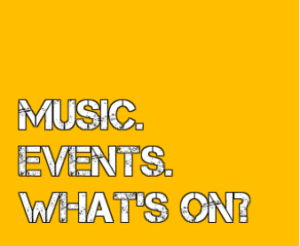 Somewhere To Eat
Looking for a tasty dish from a restaurant near you? Choose from a list of shops.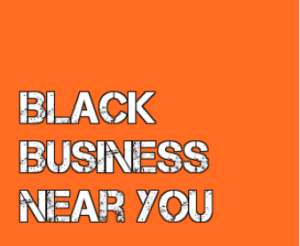 Search for Hidden Gems
Surf and checkout a ton of listings, real reviews, see their photos and find your spot today.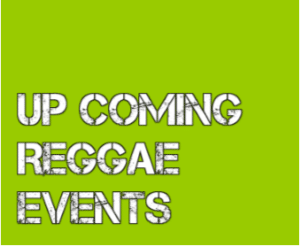 Find Events Near me
Find whats on down Shoreditch or maybe you fancy a big festival. All possible, on BlackCentral.net
Tips & Articles
Fantastic ideas from our latest articles in our blog.
Lets Countdown
Hooray! Its Here!