Loose Ends Presents
25 August 2016 @ 7:00 PM
£24.75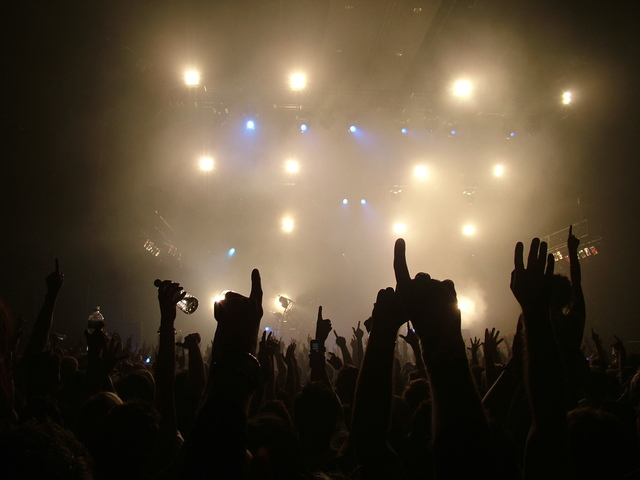 In the UK Loose Ends was one of the most successful R'n'B band that had many urban contemporary hits.
This 3 piece band was set up in London in 1980, initially comprising vocalist and guitarist Carl McIntosh, vocalist Jane Eugene, and keyboard player, writer and founder Steve Nichol. The last 2 member left the group in 1989, signifying an end to the band's most successful phase.
The R'n'B band had a list of hits throughout the 1980's, with biggest hits including 'Hangin' On A String (Contemplating)' and 'Magic Touch'.