Michelle Obama 2019 Book Tour UK: Becoming – Ticket Details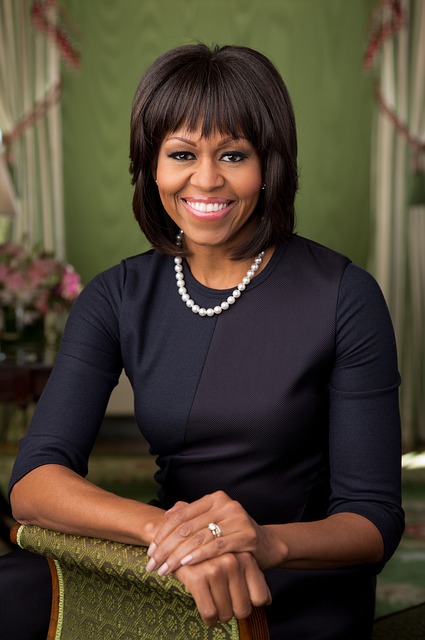 Michelle Obama 2019 Book Tour UK: Becoming – Ticket Details
Following an exceedingly effective 2018 with selling out 12-appearances at venues at her tour over ten different cities we would like to tell about the former First Lady to Barack Obama. Michelle Obama UK Book tour: Becoming. This is said to be an Intimate Discussion with Michelle Obama this April 2019 in London UK. In keeping with her pledge to bring into existence her occasions open to as wider variety of individuals as conceivable.
Michelle Obama is admired, appreciate and welcomed by many people of colour and others likewise. Her new book 'Becoming' is the bestselling book of the year 2018.
Date: Sunday 14th April 2019
Venue: The O2 London (The main arena)
Address; Peninsula Square, London SE10 0DX
Tickets: From £35.75 including fees, strictly limited to 4 tickets per person.
Door opens: 6pm
Buy Tickets:
or buy tickets
@ www.axs.com or
www.livenation.co.uk or
www.theo2.co.uk