What's Going On This Weekend – Black Events – November List
13 November 2016 @ 8:00 AM

-

30 November 2016 @ 11:55 PM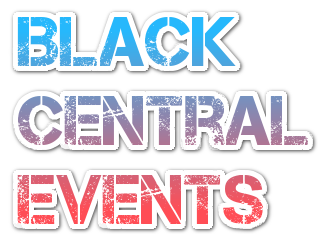 R n b hiphop bashment clubs london where black people are welcome in London? See our reggae events in London with a full-list of what is happening near you. From Dub wise, Dancehall, Reggae, RnB, Afro beats, Soca, Lovers or even Ska events. Even down to going to a Exhibition. Below you will find our full list of events happening in and around an area near you in November. Also remember it is month before Christmas in London where there will also be loads of Christmas parties.
Event Name: Rampage Ultimate Reunion – The Last SW1
When another one of London's iconic nightclubs like SW1 Club closes at some point in 2017. But now its called The Qube and has had  name changed a numerous times previous. One this night let Rampage promises to take you back in time, back to the one of the venue's that cemented the 90's. This original Rampage soundsystem crew and friends will be plying over 3 arenas to take you on a musical journey.
Playing: R&B // UK Garage // Soul
Cost: £20 £25 – £250 Booking is a must. If not then it could mean No Entry
 Event Venue:
The Qube Project: 191 Victoria Street, London, SW1E 5NE UK
Date and Time: Sat 26 November, 23.00pm-06.00am
BLACK HISTORY MONTH SPECIAL
Event Name: The Caribbeans Great War 
A small presentation to admire the service of our young black male from the Caribbean who fought in the first World War.
Playing: film, archive and performance, picture gallary
Cost: £0.00 FREE. Booking is a must. If not then it could mean No Entry! All ages are welcome to this event, a good family day.
Event Venue:
Museum of London, Docklands, No.1 Warehouse, West India Quay, London E14 4AL
Date And Time: Now runs until – 13 November 2016 open daily 10am – 6pm