Whats On Easter 2019 Reggae Events London | Full List of Events
13 April 2019 @ 8:00 AM

-

23 April 2019 @ 5:00 PM

Free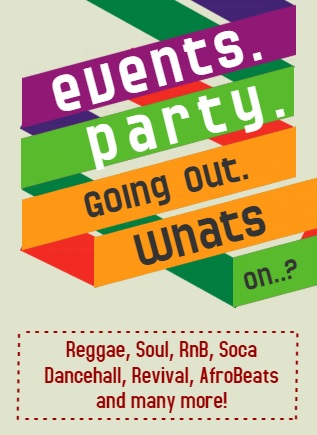 Full List of Easter 2019 Reggae Events London
Blackcentral keeps giving you these great value of overview of where to go (BELOW)for the Easter season and the weekend of Easter starting from the Good Friday Bank Holiday from 19th April to the Bank Holiday Monday 22nd 2019. So we really believe you would be near to some of this list of reggae events and party classics. Therefore if you enjoy going out and listening to the Slo jams of Reggae, Lovers rock, Revival, Rnb, Dancehall or Old School jams. Make sure to check the whole overview of what's going on this Easter.
♦♦♦♦♦♦♦♦♦♦♦♦♦
Attraction: Fatman soundsystem alongside Popular sounds of Saxon Studio and full crew.
♦♦♦♦♦♦♦♦♦♦♦♦♦
Attraction: Musical Djs On The Night: Mello Bostic Ft Daddy Ansi ♠ Watty Junior ♠ Bobo El Numero Uno ♠ Peckings Syndicate Ft Milton Capbell ♠ Chris Peckings.
♦♦♦♦♦♦♦♦♦♦♦♦♦
Attraction: Studio One Ft Patrick Isaacs & full Crew ♠ Equation Ft Mosty Frankie Beverley & Natural B ♠ Capricorn Ft Jon Jon, Sammy D, frantic ♠ Gemi Magic Ft Moody Ranks & Long Pocket ♠ Lovers T.