Freddie McGregor London Live 2017 | 23 July?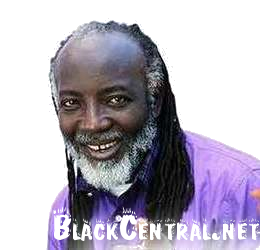 Freddie McGregor 2017 Tour Dates
Freddie McGregor London Live 2017 tour dates have been announced. We would like to think it will be the 23 July 2017 which is a Sunday. Although Luton date is 21 July 2017, Luton is not London. But a live in London show should be announced shortly? Mr big ship himself  Freddie McGregor is one of the worlds most loved reggae artist, lovers rock artist and he never forgets his London crowd and we love him for that. The last time we saw Freddie McGregor at the O2 Brixton Academy it was an amazing concert. Let's hope he could perform at the O2 Brixton Academy again for 2017. Or maybe it will be the Indigo O2 arena?
Watch this space or pencil this date in for future announcements, we will keep you updated. Please note; The date above is not officially announced yet.