Jamaica In The Square 2017 Birmingham City | Fri 4th-6th August 2017
5 August 2017 @ 12:00 PM

-

10:00 PM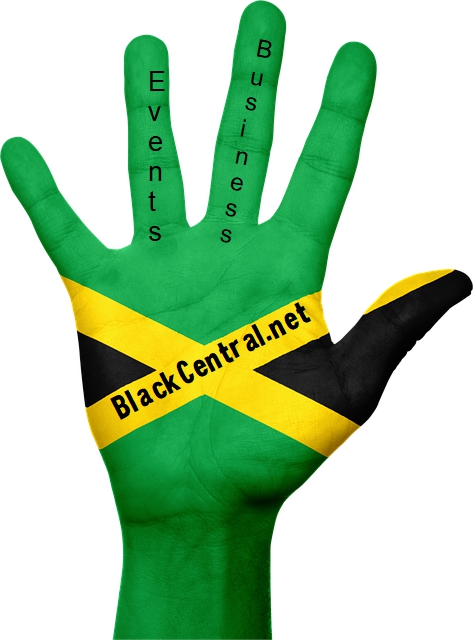 Jamaica In The Square 2017
The Association Of Jamaican nationals & Birmingham City Council
Presents Jamaica In The Square ii
Celebrating 55 Years Of Jamaican Independence
Date: from Fri 4th-6th August 2017
Venue: Victoria Square, Birmingham City Centre (festival outside the Birmingham city's Council House)
There will be Stage Shows, Music, Food & Jerk Stalls, Films, Jamaican Bars, Sound Systems, Arts & Crafts. For Stalls Please Call: 07466 355459 Event Includes Flag raising Ceremony, Free Reggae Concert, Sound System Night, Jamaican Film Festival, Gospel Fest, Cooking, Demos, Dance Classes, Performances From International And British Artist.
In the Square A festival for All The Family. If you want  The Full Program And Information or Updates please  Visit their Website. www.jamaicainthesquare.co.uk these information are always subject to change at anytime. Please visit their official website above an up to date program.
Jamaica In The Square
Fri 4th August 2017 Grand Opening
🔸Jamaican Market Opens
🔸Official Opening Of The Square
🔸Opening Of Festival
🔸After Work Session
🔸Ja Story Live
🔸Live Music
🔸closes
Sat 5th August 2017 Island Vibe
🔸Jamaican Market Opens
🔸Entertainment Program Starts
🔸Film Festival
🔸Stage Program
🔸Sound System Night
🔸100m Final Live
🔸Sound System Night
🔸closes
Sun 6th August 2017 Grand Finale
🔸Jamaican Market Opens
🔸Entertainment Program Starts
🔸Film Festival
🔸Jazz Jamaica Live
🔸Sunday Best Soulful Gospel Live
Flag Raising Ceremony
🔸Raising Of The Jamaican Flag
Jamaica Unplugged
Victoria Mutual Presents Jamaica Unplugged
In 2012 with london events is where it all began. So there maybe some thousands turning out for the event.
A Free Reggae Open Air Concert Not To Be Missed Featuring On Stage Luciano – Aswad – Janet Kay – Jc Lodge and Other Artist And Bands Marking 55 Years Of Jamaican Independence.