Whats On For 57th Jamaican Independence Celebration | Full List Near You
2 August 2019 @ 8:00 AM

-

11 August 2019 @ 11:30 PM

Free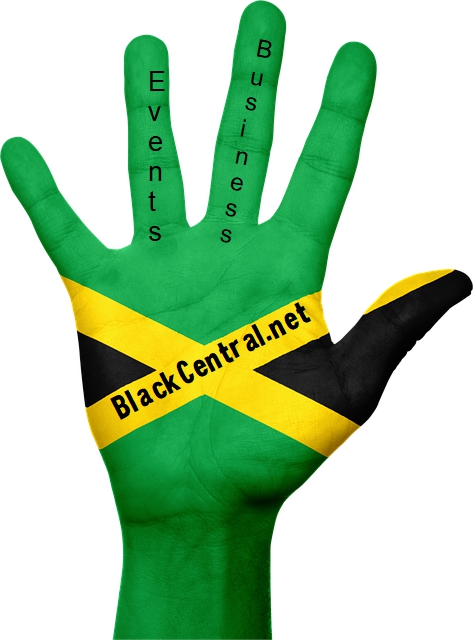 Whats On for 57th Jamaican Independence Celebration update!!
Reggae reggae vibes for Jamaica's independence celebrations for 2019. We have put together your comprehensive list of entertaining places where party goers could go and have a good time. Find an event near you this coming August 2019 with many venues, park events and in a multitude of ways.
Some events will be offering Jamaican foods to enjoy, beverages and reggae tunes.
Keep up to date for more info on special programs, such as concerts and after hours events to full joy the spirit of Jamaica's 57th Anniversary of Independence Day/weekend.
Just added – celebrating after the date? For those that will be still partying after the date for the weekend after. Scroll down.
What is Jamaica Independence?
This is a national holiday for Jamaicans because Jamaica had broke free and gained its independence from the UK back in 1962 on 6 August.
When does Jamaica Independence take place?
6th August (Events all over the weekend)
Scroll Down …….
WANT MORE CELEBRATION FOR JAMAICA'S INDEPENDENCE?
All green dates below are still up and coming events
What: Caribbean Family Day BBQ | Ladywell
Where: Ladywell Sports Arena Silvermore Road, London SE6 4QX 
When: Sun 4th August 2019
Time: 10am – 7pm
Cost; Adults £3.00 I Kids £2.00 Kids attractions £5 wristband, ride all day.
Attraction: Face Painting ♦ Tug of War ♦ Run Races ♦ Food and Drinks ♦ Music & Entertainment ♦ Crafts and Cultural Stalls.
---
What: Caribbean Linkup Jamaican Pre Independence Day Party | Full Details >>here<<

Where: WASPS Football Club | Twyford Avenue Sports Ground West London W3 9QA
When: Sun 4th August 2019
Time: 10am -11pm
Cost: was free but maybe sold out, please check with the venue.
Attraction: come and experience Jamaica as an outside event with Authentic Caribbean Food, Bouncy castles 🔸Face Painting🔸Live performances & reggae vibes.
---
What: North London's Biggest Jamaican 57th Independence Celebration Dance | Full details >>here<<
Where: Tottenham Green Leisure Centre | 1 Phillip Lane, London N15 4ja
When: Saturday 3rd August 2019
Time: 10pm -5am
Cost: Limited Tickets At £10.00 and £12.50 (No B/Fee) MOTD
Attraction: There will be two rooms filled musical vibes with Djs Gemi Magic ♦ Equation Roadshow ♦ Mello Bostic ♦ Robo Ranks ♦ Bobo El ♦ Numero Uno ♦ Master D ♦ Dj Mikey ♦ Daddy P ♦ Freddie Melody ♦ Daddy Patty.
---
What: Jamaican 57th Independence Showcase Celebration London | Details >>Here<<
Where: Troxy | 490 Commercial Road, London E1 0HX
When: Sun 11th August 2019
Time: 7pm -11pm
Cost: Standing £35 Plus B/fee🔸Upstairs seating £45 plus B/fee.
Attraction: Stage show performances by Super Cat ♦ Marcia Griffiths ♦ Stylo G ♦ Lukie D.