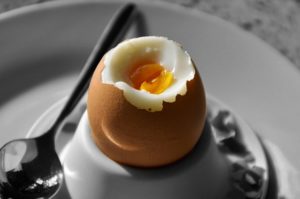 I purchased some of  these eggs at my local supermarket over the weekend, with a full box of 18 and now I have just learnt that I may have to throw them away read more Read Source Here.
Eggs are usually a daily source of protein for many families.  Protein is also a vital part of some baking of cakes, biscuits etc and also an important part of some cooking, everyday cooking. Also eggs is such a  cheap source of food consumption. As the UK produces millions and sells millions of eggs.  Minion thorough Tis have now withdrawn and record some eggs that could be on our shelves at home today.  Read Source Here. 
This was a recent report in August 2017. This report and some investigation is still ongoing. So be cautious and do your usual due diligence and of what you eat today.